The innoFaith Reading List
The following is a list of books and articles, some faith-focused, some not, that we think provide a great foundation for understanding social innovation generally and in the context of faith. Some of them are specifically about social innovation or social entrepreneurship. Some are the stories of social innovation. Some are by social innovators. We think you will enjoy and learn from all of them.
We are always updating the list. Do you have other recommendations? Send them to us at info@innofaith.org.
Books
About social innovation
Social Entrepreneurs and the Power of New Ideas
David Bornstein
How to Innovate for Radically Greater Social Good
Ann Mei Chang
The Power of Unreasonable People
How Social Entrepreneurs Create Markets that Change the World
John Elkington and Pamela Hartigan
About faith-based social innovation
Christian Social Innovation
Renewing Wesleyan Witness
L. Gregory Jones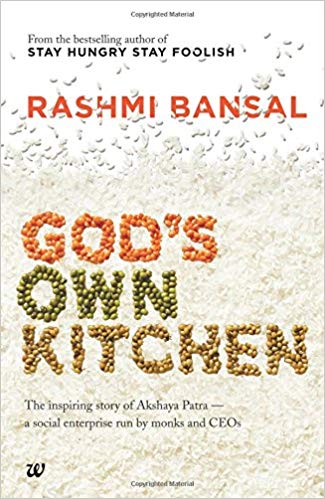 The inspiring story of Akshaya Patra — a social enterprise by monks and CEOs
Rashmi Bansal
7 Commitments to Change the World
Eric David Dawson
Note: This is a great book for young people, ages 10 and up!
The Enduring Power of Connecting the Generations
Marc Freedman